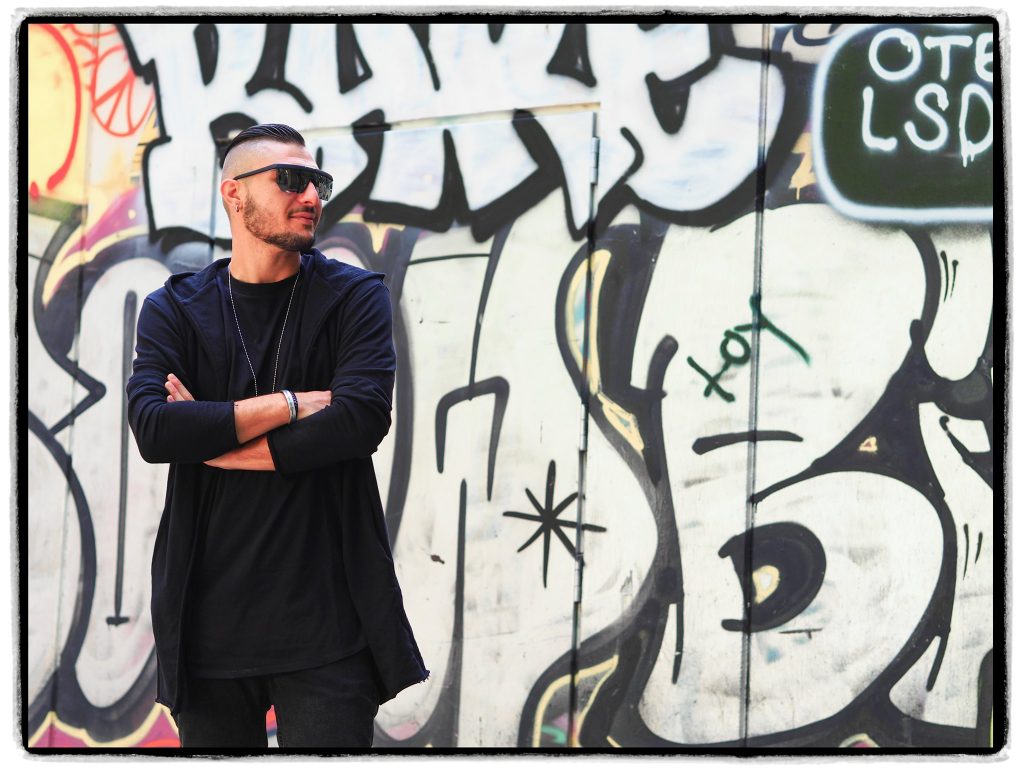 Techno Club Night featuring Richard Cleber (Italy)

April 24th 2020

– Lineup:

* Richard Cleber (Unity – Bitten – Relief – Kms – Crash)
* Oodeej / Sound Factory Resident DJ (Dream Team Entertainment)
* More TBA

– Music style:

* Techno

Age Limit 18

Venue: Sound Factory Bar & Nightclub, Kauppakatu 1b, 87100 Kajaani, Finland

Sound Factory Bar & Nightclub – www.soundfactory.fi

///////

RICHARD CLEBER BIO:

LABELS

UNITY – KMS – RELIEF – BUSH – TRANSMIT – BITTEN – PORNOGRAPHIC – NERVOUS – ELROW MUSIC – SILVER M AND MORE

Richard Cleber Dj / Neapolitan Producer He began to approach music at the tender age of 10, when he discovered dance music, house music from the 90s and all its ramifications and trends.
Raised musically with the music of David Morales, François K, Danny Tenaglia, Roger Sanchez, Erick Morillo. Begin to discover new sounds by listening to Tini, Loco Dice of the Desolat Records circuit and other artists.
In 2007 he began to attend and play in small clubs in Naples and attend various important parties of Neapolitan groups quite known. Richard began to implement his passion in various Neapolitan clubs. After a while he discovered another passion, and it is​ the production one begins to use some programs like Fruity Loops, Ableton.
In February 2011 he released the first song called "Sonido Profundo" In collaboration with Enzo Tucci.
After a few years he collaborates with very good artists like Eddie Amador, Toni Varga, De La Swing, Marc Maya of the Elrow circuit,Frank Kvitta,Alberto Ruiz,Skober,Samuel L Session,I Am Bam,Axel Karakasis,Fideles, D.formation, Alejandro Fernandez and many others … on labels like King Street, Bush, Deeperfect, Pornographic Recordings​ , Elrow Music etc etc … Richard is appreciated by many well-known artists such as Adam Beyer, Roger Sanchez, Stefano Noferini, Tomy De Clerque, Cristian Varela, Joris Voorn,Whyt Noiz, Sven Tasnadi and many others.​ europe and play in fairly well-known clubs such as Egg Of London,The Parlament In Budapest, The Melkweg In Amsterdam, The B12 In Ibiza,Kremlin Of Lisbon and many others. And always looking for new sounds. It offers a sophisticated sound that is never boring with strong Tech-house features /​ Techno.

SOCIALS

Facebook Page:
https://www.facebook.com/pages/Richard-Cleber/215452958484229

Soundcloud:
https://soundcloud.com/richard-cleber

Beatport:
http://classic.beatport.com/artist/richard-cleber/204168

Twitter:
https://twitter.com/RichardCleber

You Tube:
https://www.youtube.com/channel/UCjNjSCpJGV06RxNhtso19sw

///

Tapahtuman pääesiintyjä saapuu Italiasta ensimmäiselle Suomen keikalleen perjantaina 24.4.2020.

More information later /// Lisätietoja lähempänä ajankohtaa. Pidätämme oikeudet muutoksiin.